Sorry, The Deal Has Ended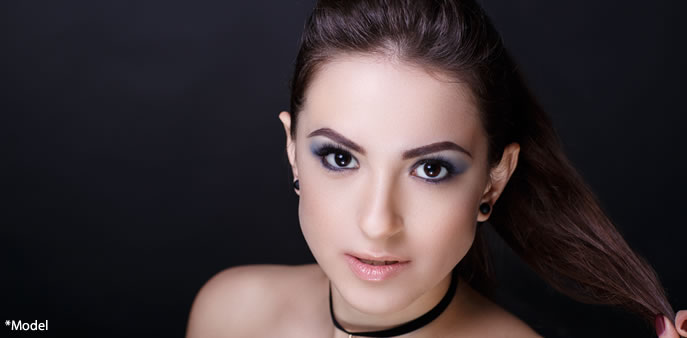 By The Unit Treatment
$699 $575 - 60 units BOTOX® / 180 units Dysport®
Standard Botox®/Dysport® treatment by the unit.
Target and smooth wrinkles on the 11's, forehead, crow's feet or elsewhere as needed.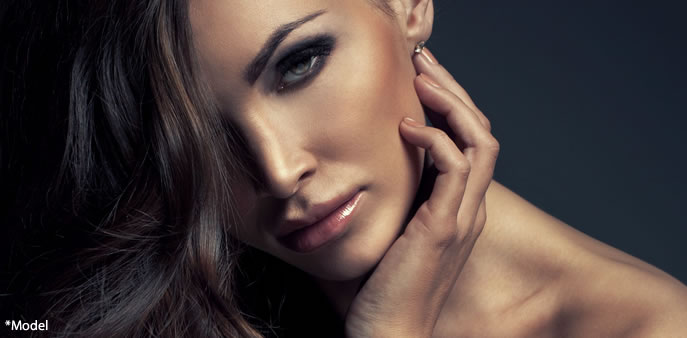 Filler Treatment By The CC
$699 $575 - 1cc Restylane® Filler
(Voluma $100 Extra)
Standard Restylane® filler treatment. Reduce the appearance of fine lines or highlight an area such as your lips, cheeks, eyes or other location.
How Long Is This Sale Running?
This sale is running until June 1, 2022 at 00:00AM EST.
How Long Do I Have To Redeem My Purchased Service Certificate?
You have 2 years from the purchase date to redeem your services.
What If I'm Unable To Redeem Due To Lock Downs?
Rest assured that there is no rush to redeem and book your purchased deal as the certificates are valid for 2 years from your purchase date. This expiration may be extended to accommodate further business closures or lock down policies. We want you to feel confident that you will be able to redeem your purchase when you're ready.
Are The Certificates Transferable? Can I Buy Them As Gifts?
Yes! By all means get deals for yourself, your friends and family. The make the perfect holiday gift! Once your order is complete you will be given a certificate code which you can pass along as a gift. You are not permitted to re-sell these certificates though.
Can I Refund Unused Certificates Before They Expire?
No. Certificates purchased through these deals are not eligible for refunds at any time.
I'm Having Trouble Ordering Online And Have Other Questions, What Can I Do?
Call us at 917-860-3113. We're here to help in any way you need. We can even take orders over the phone!