Please note that QWO injections have been discontinued and are no longer available to be purchased.
QWO Cellulite Injections Miami
Do you wish to say Good Bye to Cellulite? We know it keeps you from wearing specific clothing and makes you uncomfortable in your skin. Unfortunately, about 90% of females develop cellulite during their lifetime. But no problem, you do not have to live with the condition forever. Invasive and expensive treatments were used to treat cellulite in the past, but now a safe, non-surgical, promising, and FDA-approved treatment named QWO cellulite injections is gaining popularity among women as a quick cellulite solution.
What is Cellulite and Where it Comes From?
Cellulite is the alteration in the appearance of the skin, usually around thighs and buttocks. It causes dimples in the skin that looks more like an orange peel or cottage cheese, which is definitely not cute!
Many women have a misconception about cellulite, and they think a healthy diet and exercise can remove it. Unfortunately, this is not the case. Losing fat can lessen the appearance of cellulite, but it does not go away with it.
The structural makeup of women's skin is the leading cause of cellulite. The connective tissues are present in vertical bands in women's skin, trapping the pockets of fat between them. The fat bags push upward against the skin and develop lumps on the surface next to the depression, where connective tissue separates the fat beneath. It worsens with age. And this is the reason why skinny women can develop cellulite as well. Men are fortunate in this matter because their connective tissues are present in an X pattern under the skin. Hormones, age, and weight also play an essential role in developing cellulite.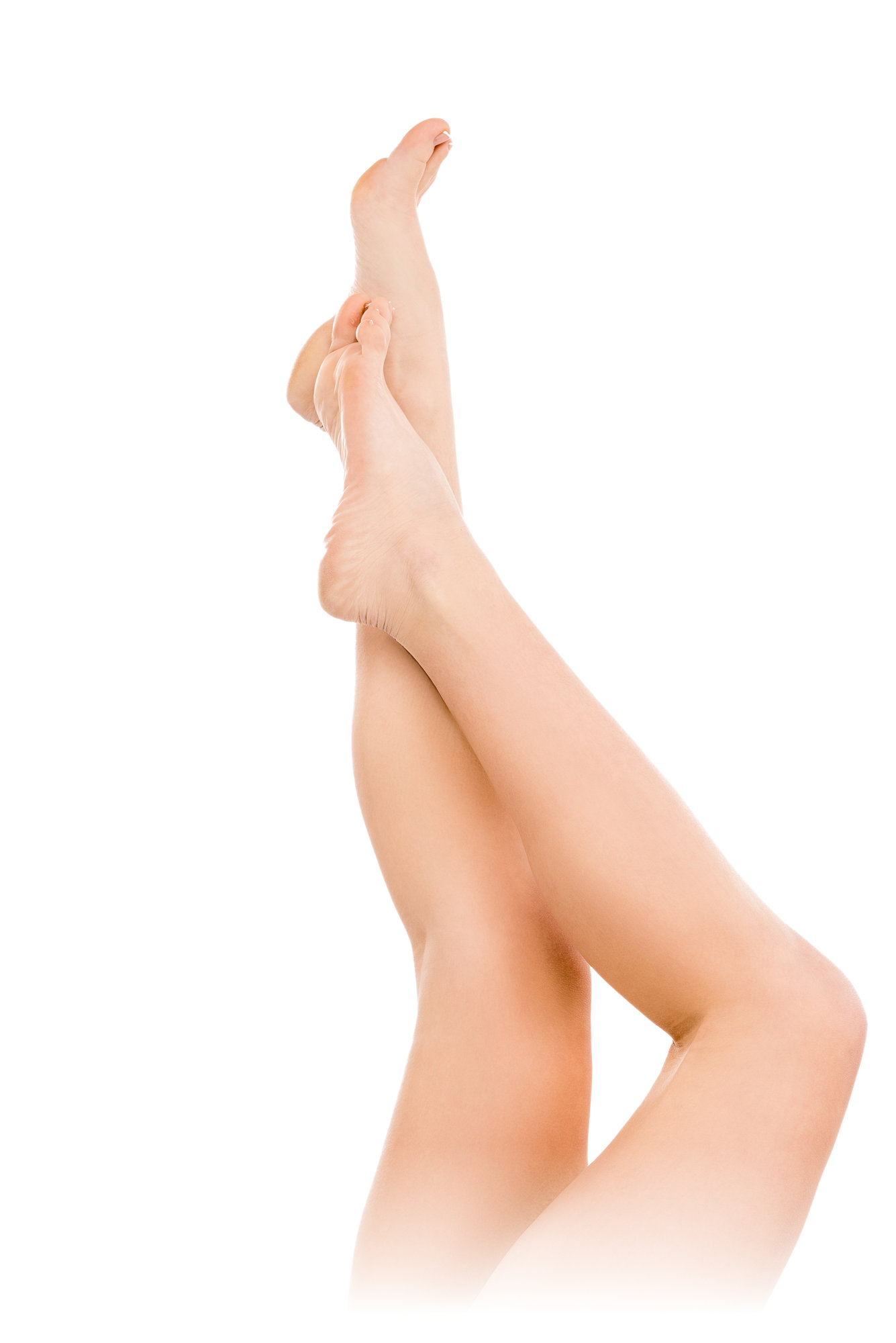 *Model used in image above. Your personal results will vary.
What are QWO Cellulite Injections?
QWO cellulite injections are a prescription medicine known as Collagenase Clostridium histolyticum that effectively reduces moderate to severe cellulite. The treatment restructures the connective tissues that cause dimpling. In addition, it is a minimally invasive procedure that minimizes the appearance of cellulite and provides smooth skin.
How Does QWO Work?
QWO contains a naturally occurring enzyme called Collagenase that breaks down the collagen. It is specially formulated to target the collagen in fibrous septa. When injected in dimpled skin, the enzyme breaks down the collagen-rich fibers that pull on the skin and dissolve the bands. As a result, the overlying skin bounces back and smoothes out. QWO injections restructure the fibrous septa, redistribute the fat cells, and stimulate the production of new collagen that will further improve the appearance of the skin.
How is QWO Treatment Performed?
Always go to a registered Physician for the consultation before making up your mind for the treatment. At the consultation, the injector will examine the treatment area, answer your questions, review your medical history, discuss the treatment option and guide you if QWO is right to consider.
At James Christian Cosmetics, we have a team of professionals having years of experience performing injectable services. Our founder James Chrisitan is a Registered Physician Assistant-Certified (RPA-C). He has over 10 years of experience in the Industry where his skill and artistry in aesthetics are renowned.
The injection procedure starts by identifying the target areas. Typically 0-12 sites will be injected at one session. The treatment is quick and usually takes only 30 minutes.
Does it Hurt?
You will experience mild discomfort during and after the treatment. Bruising, mild swelling, tenderness, redness, and discoloration at the injection site subside typically within a few days.
Results
The patients are likely to see improvement a few days after the treatment, but full results will become prominent weeks after the session. This is because the main ingredient of QWO works to dissolve the collagen buildup and release fibrous strands. Therefore, most patients may need 3 treatments over the span of 3 months to eradicate cellulite.
Recovery
The patient may feel soreness in the treated area after a workout. Therefore, avoid rigorous exercise for a few days. Nodules may be felt that resolves in 6-10 days. Bruising will be most profound after the first session, but the severity will reduce for the upcoming sessions. You must seek medical advice if you experience any symptoms of severe hypersensitivity reactions.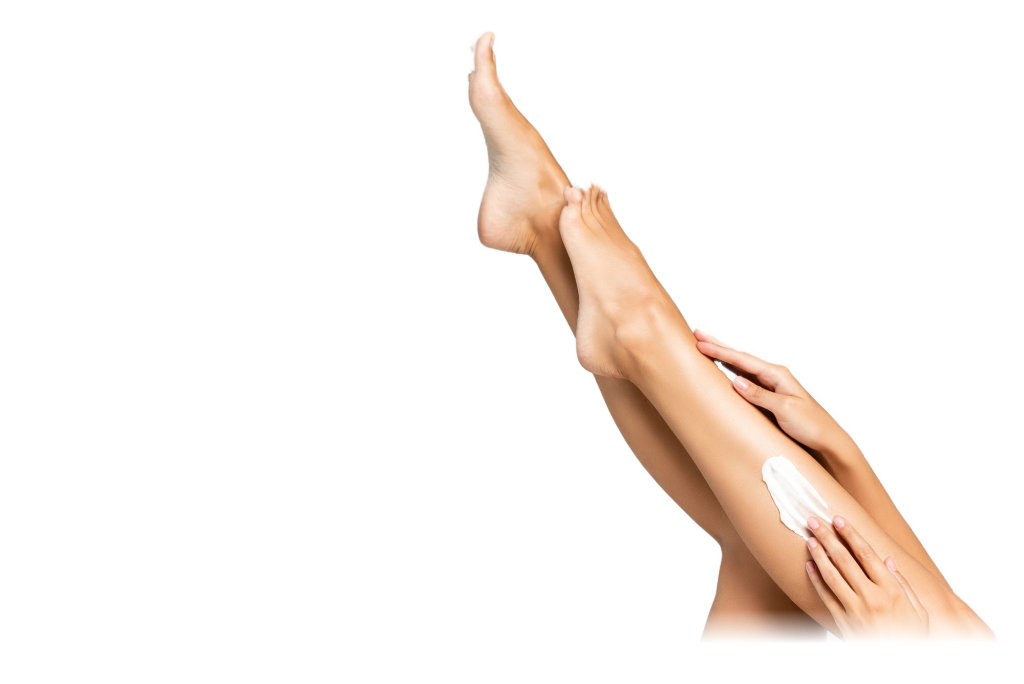 *Model used in image above. Your personal results will vary.
Possible Side Effects
QWO is FDA-approved, minimally invasive procedure that does not cause any potential side effects. However, it is crucial to ensure you get the treatment done from a reputed clinic and injectable expert. Severe side effects are rare. Mild swelling, redness, and tenderness resolve in a few days.
How Long Will Results Last?
QWO provides promising and long-lasting results but does not last forever because fibrous band causing cellulite will grow back. Typically treatment lasts for 2-2.5 years, and then you may need to repeat the procedure.
How Much Does QWO Cost?
The cost of QWO depends on the severity of cellulite the experience of the healthcare provider and the clinic. At James Christian Cosmetics, we charge $2000 for 4ml (12 dimples) and $3000 for 8ml (24 dimples). You can come for a free consultation and craft a treatment plan according to your needs and budget.
Ideal Candidates for Cellulite
Adult women with moderate to severe cellulite in the buttocks are considered ideal for the treatment. Do not get the QWO if you are allergic to any of the ingredients in the injectable.
People with bleeding disorders allergic to Collagenase cannot get the treatment. Pregnant and lactating women should also avoid QWO. Your healthcare provider may ask you if you take some medications, supplements, or over-the-counter drugs. Discussing these things before treatment helps you save from the side effects.
Potential Benefits of QWO
There are numerous benefits of this non-invasive treatment, including:
The quick procedure that does need anesthesia.
The spectacular improvement in the appearance of cellulite.
An FDA-Approved Treatment.
Provides long-lasting results.
There is no downtime. You can go back to your normal activities right after getting the treatment done.
Effectively works on all skin types and tones.
QWO is a revolutionary treatment for cellulite removal, and our experts perform the procedure with utmost care to ensure that the patient reaches the desired goals
The Topical Treatments for Cellulite
The topical creams available for cellulite treatment increase the blood flow and temporarily fade the cellulite. You can also use rollers to massage the tissues to reduce inflammation and swelling. If you are looking for a less-invasive and effective approach, QWO is the best option.
Sculptra with QWO
Sculptra is another injectable service we provide at James Christian Cosmetics in which poly-L Lactic Acid is injected into the areas with lost collagen. It promotes the development of new collagen and provides the foundation for retaining volume and skin laxity. Sculptra can also help fill creases and dimples on the skin and treat cellulite. Reach out to our experts to customize a plan.
QWO VS Laser Treatment
Laser treatment is also used to treat cellulite, but it requires some downtime. It involves inserting a small incision into the skin deeply and as a result, swelling and bruising last for many days. In contrast, QWO is a quick procedure with no downtime, and there is no risk of severe bruising or swelling.
How Can You Prevent the Cellulite?
This is the most common question our patients may ask us. But unfortunately, age, genetics, and hormones control cellulite, and there are no preventive measures to avoid the condition. However, eating a healthy diet, regular exercise, and avoiding alcohol may help reduce cellulite's appearance.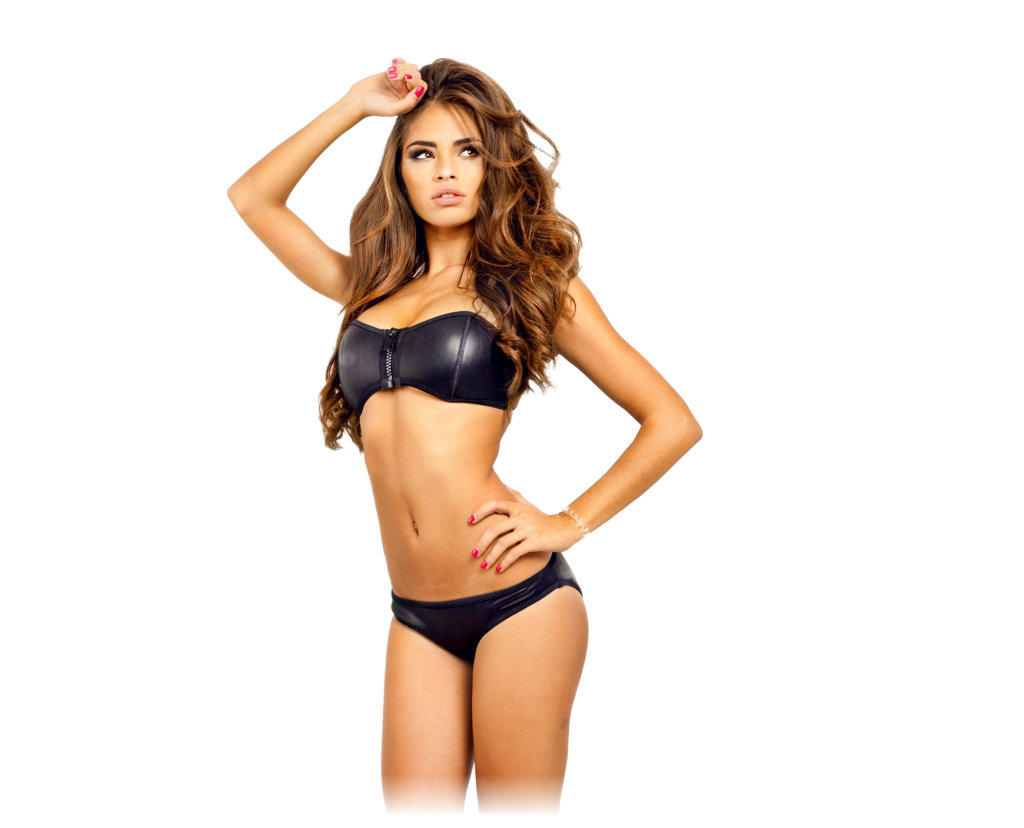 *Model used in image above. Your personal results will vary.
Do Natural Remedies Help to Remove Cellulite?
You might read several natural remedies on the internet to treat cellulite. However, there is no scientifically proven remedy to reduce the condition. Massaging the skin with a natural ingredient enhances lymphatic drainage and blood circulation. Drinking a plenty of water also helps. Natural remedies reduce the appearance of dimples for a short time but does not provide promising and lasting results
Schedule A Consultation
So if you are tired of trying the topical treatments hiding your cellulite behind clothes, it is time to go for a consultation with James Christian Cosmetics. Under the supervision of James Christian Sardelli, Our licensed aestheticians are excited to provide you the lasting and natural-looking results. Contact us today to learn more about the treatment and schedule a free consultation with our expert team.
We are looking forward to helping you reach your aesthetic goals!