*Offer ends Oct 31, 2021. Contact our office for all details and restrictions. To redeem a promotion it must be mentioned during your appointment.
PRP Injections (full face) - $499
Help get rid of aging lines and smooth your skin with a Platelet Rich Plasma treatment.
October Specials
Take advantage of these deals that are so great it's scary!
Boo-Tox And PRP

Botox Triple Pack - $600
Standard Botox®/Dysport® treatment for 3 areas - frownlines, forehead and crow's feet.


PRP Tear Trough Injections - $650
Enhance the beauty around your eyes with our PRP Tear Trough Injections.


Super Serum Microneedle - $450
Reduce the appearance of fine lines and acne marks with microneedling and tighten up trouble areas with hyaluronic acid.


Kybella - $550 Per Vial
Target that stubborn double chin area with a treatment that degrades fat permanently.


Christian's Cocktail - $999
1 Syringes Restylane® Filler + 3 Areas BOTOX® (60 units) or Dysport® (180 units)



Vampire Facelift - $599
Help get rid of aging lines and smooth your skin with a Platelet Rich Plasma treatment.
15% Off PRP Hair Restoration
Platelet rich plasma and exosome injections to stimulate your own natural hair growth. - (IN-OFFICE ONLY)
ORDER SERVICES
We Are Your Miami & New York Injectable Expert
New York City, Long Island and Miami Botox & Injectables specialist James Christian Cosmetics offers everything from juvederm injections to vampire facelifts, dermapen skin therapy (for Acne or skin burns) to radiesse (Volumizing Filler) to clients in Nassau & Suffolk County, New York as well as Miami and surrounding locations. Nature gives us beauty and we are determined to maintain it, to always be the beautiful creatures that nature has intended us to be.
This is where James Christian Cosmetics brand can help. The aesthetic cosmetic procedures that we offer can help you to smooth out problem areas while enhancing your natural good looks to present a fresh, glowing image. As we age our skin, the largest organ in our body, loses some of the naturally occurring proteins and acids that help to retain moisture in our skin. This is how wrinkles form. Through our procedures using FDA approved products, we can help smooth out the wrinkles and lines that occur from the aging process and other factors.
The results are a return to the natural beauty that we cherish from our youth. Beyond the visual benefits our procedures provide, the results will also provide you with a boost in confidence that comes with the return to a more youthful you.
Please feel free to browse our selection of products we have several Botox deals and specials to choose from. James Christian Cosmetics is under medical supervision and services all of New York City, Long Island and several towns such as Huntington, Commack, Smithtown, Babylon, Islip, Rockville centre, Massapequa, Huntington Village and more. James Christian Cosmetics now has a location to serve Miami Florida and the surrounding towns as well!
So wherever you're located, if you're looking for Botox - the James Christian Cosmetics brand is there to serve you.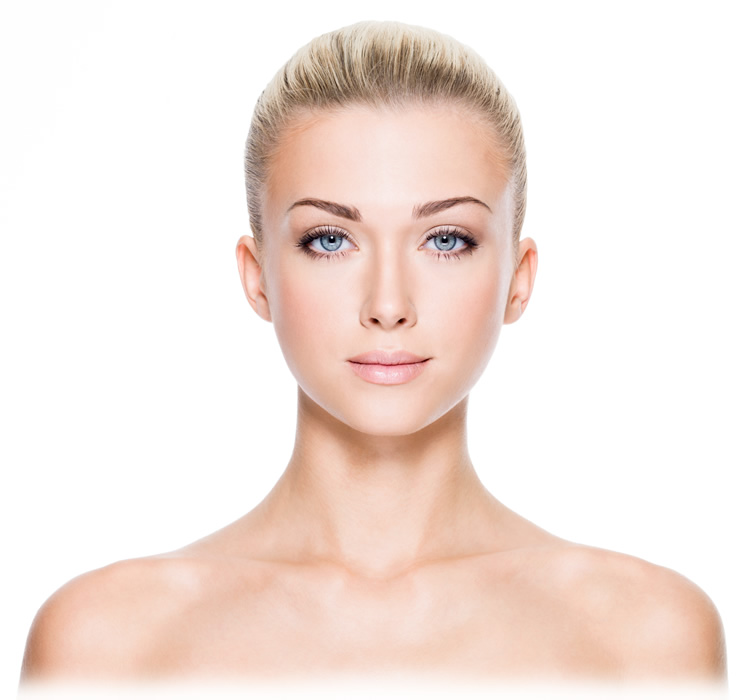 We only use FDA approved products and our business operation is done under the supervision of Medical Doctor.
We are certified and licensed to use all injectable products from top companies Allergan, Galderma and Prollenium.
With over 200 positive reviews the results from our custom techniques speak for themselves.
I've been coming to James for about 3 years now and let me tell you he truly is the best at what he does. I've had flawless results each time! The staff is always so welcoming and he's always willing to take the extra time to answer my questions.
-Ciara C.
New York City
Wonderful place and amazing results!! I highly recommend James. I had my first Botox experience there a few weeks ago and I am beyond pleased with the results. I won't go anywhere else. It's awesome to find someone you trust straight out.
-Michelle I.
New York City
I went to James Christian about 10 days ago for filler along the jaw line, he was fantastic, I went back to see him for one little area I thought needed further attention, he immediately corrected it. I think he is honest and outstanding in his expertise, I highly recommend him
-Amy R.
Saint Petersburg, FL
*These testimonials are genuine from real patients and were not paid for. Individual results vary from person to person.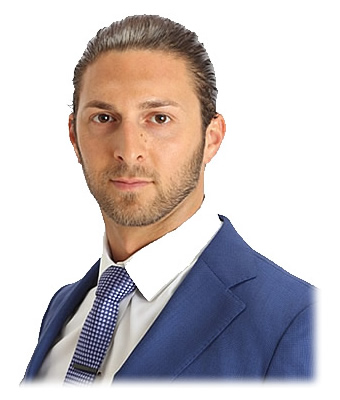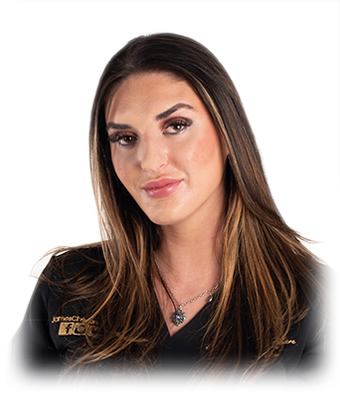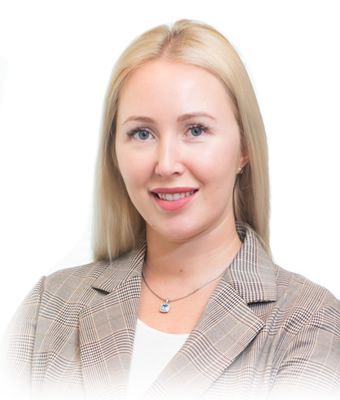 *All offices are under medical supervision.