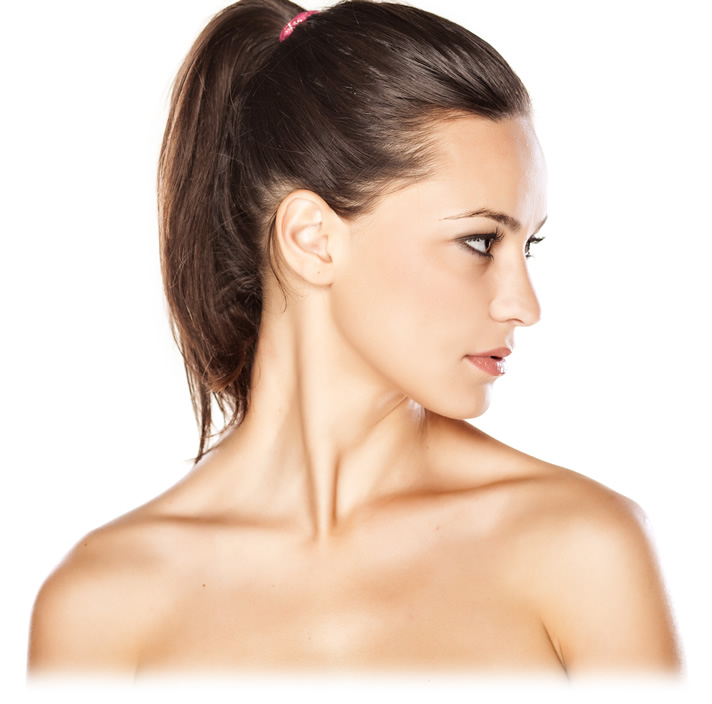 We Are Your New York Injectable Expert
Long Island Botox & Injectables specialist James Christian Cosmetics offers everything from juvederm injections to vampire facelifts, dermapen skin therapy (for Acne or skin burns) to radiesse (Volumizing Filler) to clients in Nassau & Suffolk County, New York. Nature gives us beauty and we are determined to maintain it, to always be the beautiful creatures that nature has intended us to be.
This is where James Christian Cosmetics can help. The aesthetic cosmetic procedures that we offer can help you to smooth out problem areas while enhancing your natural good looks to present a fresh, glowing image.  As we age our skin, the largest organ in our body, loses some of the naturally occurring proteins and acids that help to retain moisture in our skin.  This is how wrinkles form.  Through our procedures using FDA approved products, we can help smooth out the wrinkles and lines that occur from the aging process and other factors.
The results are a return to the natural beauty that we cherish from our youth.  Beyond the visual benefits our procedures provide, the results will also provide you with a boost in confidence that comes with the return to a more youthful you.
Please feel free to browse our selection of products we have several Botox deals and specials to choose from.  James Christian Cosmetics services all of New York City, Long Island and several towns such as Huntington, Commack, Smithtown, Babylon, Islip, Rockville centre, Massapequa, Huntington Village and more.
So wherever you're located, if you're looking for Botox in New York City - James Christian Cosmetics is there to serve you.
I love the new look that Botox has given me... I look rested and this has dramatically improved my self-esteem and how I feel about myself.

I am so surprised how quick and painless the procedure was!

I used to uncontrollably frown, and people always asked me why I seemed so angry... Now they tell me I seem much more friendly

Botox has eliminated the terrible frown that I was unable to control, which always made me look angry, even when I wasn't.

*These testimonials are genuine from real patients and were not paid for. Individual results vary from person to person.
We Can Assist You With All Your Anti-Aging Needs