Sculptra Injectable Filler
Sculptra® and Sculptra® Aesthetic are specially formulated to replenish facial volume that has been lost due to aging. As skin ages, it loses vital proteins such as collagen. Collagen gives the skin a supple and youthful appearance. As production decreases with age, this can cause a hollowed, saggy, and wrinkled look.
Sculptra contains a synthetic molecule called poly-L-lactic acid, or PLLA, along with lidocaine (numbing) to make injections more comfortable.
An anesthetic topical gel can also be used to help numb the skin.
When injected under the skin, PLLA tells your body to make more collagen in the treated areas.

Goodbye Laugh Lines
Reduce the signs of premature aging with our subtle smile / laugh lines softening using Juvederm Ultra, Plus or Vollure.

Rejuvenate Those Tired Eyes
Reduce the appearance of dark circles / bags under your eyes with custom fine-target technique using Hyaluronic acid.

Clear Cut Jaw Definition
Improve the definition of your jaw line and achieve a more youthful appearance with this treatment designed to help sagging skin around the jaw.
*Typical treatment can require 2-4 cc

Fox Eye Lift
1cc Restylane® filler brow lift + volume applied using our custom technique to create the ideal Fox Eye look.

Tear Trough Filler
Help get rid of aging lines and smooth the skin around your eyes with our Tear Trough Restylane Filler Injection treatment.
Juvederm Volux
Recover volume loss in the jawline and chin area with this smoothing filler.

Chin Defining Filler
Naturally enhance and add structure to the chin area while creating the appearance of a tighter neck.

Liquid Nose Job
A great non-surgical way to reduce or hide bumps in your nose.

Sculptra Butt Lift
Help give your butt some plump using this non-surgical Brazillian Butt Lift Sculptra treatment. Results can last up to 2 years or longer.

Sculptra Hip Dip
Help enhance your natural curves by filling in hip dips using this non-surgical Sculptra treatment. Results can last up to 2 years or longer.

Sculptra Filler
Help replenish facial volume that has been lost due to aging with a Sculptra 1cc filler treatment.

Filler Triple Pack
Naturally enhance your look with a standard RESTYLANE® filler treatment of 3cc that can be divided up to areas as you like.
How Long Until I See Results?
After your injections, collagen production will increase, giving your skin visible results with time.
Some clients may not notice a dramatic change in the first few days after injection, but PLLA is well worth the wait.
After 2-3 weeks, you should see a noticeable improvement.
For clients with volume loss, it can take up to 6 months for full results to be achieved. Once this occurs, results can last for up to 18 more months.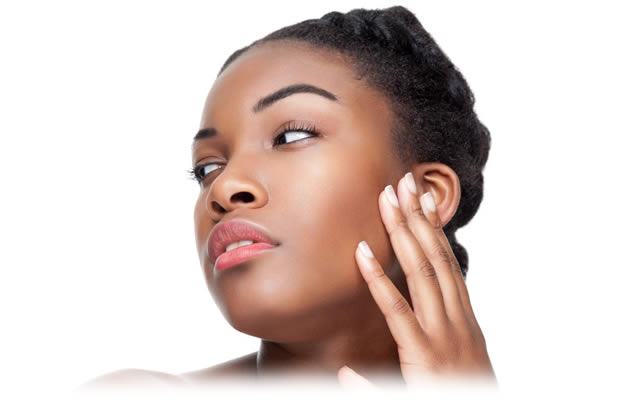 Questions? We've Got Answers
Have more questions about Sculptra?