Fox Eye Lift New York City
On this page you can find some information about the Fox Eye Lift injectable treatment. If you are still unsure or want to learn more about what a Fox Eye Lift can do for you and how it works, please
A Fox Eye Lift is one of the latest trends in the beauty/injectable/cosmetic surgery industry.
Essentially it's a treatment designed to adjust the appearance of your eye to have more of an almond shape which with the addition of some makeup can give your eyes a similar appearance to a fox's eye.
How Is The Fox Eye Lift Done?
It's important to note that there are multiple types of Fox Eye Lifts that can be performed.
There is both a permanent surgical procedure (which we do not offer at James Christian Cosmetics).
And a temporary non-surgical injectable service.
The injectable service could be considered a mix of a brow lift and eye revive style treatment. It involves using 1cc of filler to lift and add volume to key places around the eye and brow.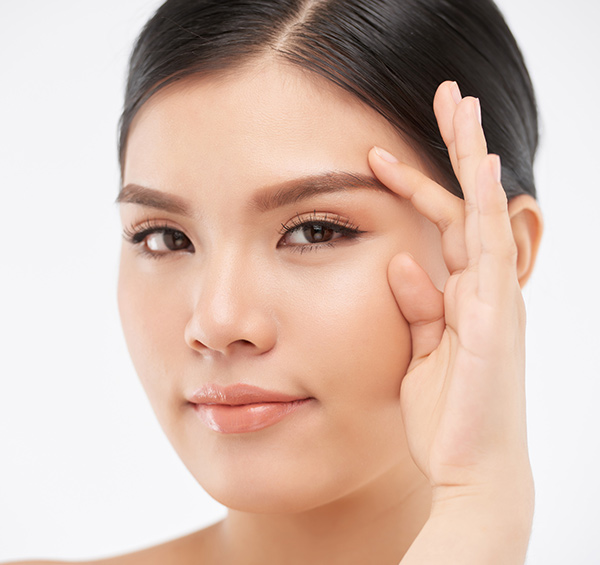 Questions? We've Got Answers
Have more questions about Fox Eye Lift?