Radiesse New York City.
On this page you can find answer to some of the common questions potential clients have about Radiesse treatment options. If you are still unsure if Radiesse is the right option for you, be sure to contact us and book a free consultation where we will go over your specific needs and goals and determine which treatment option is best for you.
Radiesse, which is also recognized as "Radiance" is a dermal injectable that contains calcium hydroxylapatite (CaHA) with smooth micro particles.
The formula that is used in Radiesse is a non-toxic, biocompatible, non-allergenic, organic gel that is designed to safely give you back a youthful, radiant appearance.
This formula, once injected into the facial tissue will help to rebuild your body's own collagen in order to reclaim a healthy appearance, and to offer volume in order to restore the signs of aging.
The treatment can take anywhere from 30 to 60 minutes.
Before Radiesse is injected, a topical or local anesthetic may be applied to raise your level of comfort.
A fine needle is used to inject Radiesse under the skin to help stimulate the new growth of collagen.
Some patients may experience slight inflammation or tenderness at the site of injection, but the discomfort is temporary and subsides within 2-4 days.
Most patients can resume their normal activities immediately after the treatment has been administered. Patients can expect their results to last as long as 12 months.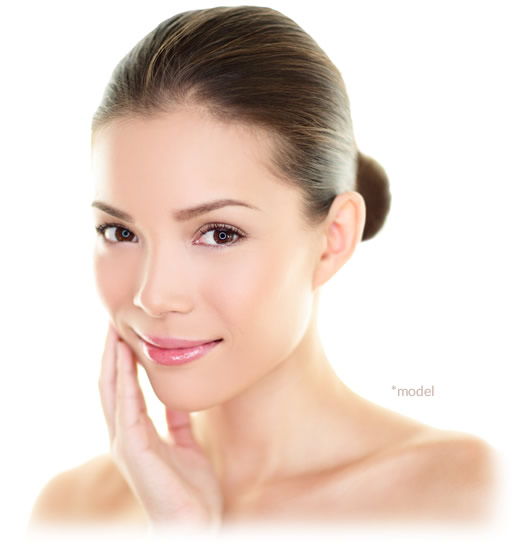 What Areas Can Be Treated With Radiesse?
Radiesse can be used to treat:
Allow Radiesse to lift and tighten those areas around the nose and mouth. With the right amount of volume, you'll be looking younger and more rejuvenated.
Questions? We've Got Answers
Patients may experience:
Inflammation
Swelling/redness at the site of injection
Itching
Skin discoloration
Mild pain
Patients that are pregnant or breastfeeding should not use Radiesse. It is unknown as to how this treatment will affect the infant. Let your doctor know of any medications that you are on as some things like blood thinners will not allow Radiesse to work as it should. Please consult with a medical professional to discuss other risks and side effects.
Have more questions about Radiesse?