Cheek Fillers New York City
On this page you can find answer to some of the common questions potential clients have about Cheek Filler treatment options. If you are still unsure if Cheek Filler is the right option for you, be sure to contact us and book a free consultation where we will go over your specific needs and goals and determine which treatment option is best for you.
How Long Does It Take To See Results?
Results are instant however there is generally some settling that will occur over the next two weeks.
So you'll see some results right away and your final results will be visible after 2 weeks.

Show A Little Cheek
Highlight your cheekbones with subtle contouring and lift using lcc filler.

Show A Little More Cheek
Ramp up your cheek definition by taking our Show A Little Cheek service to the next level with enhanced definition and lift using 2cc of filler
How Long Do Results Last?
In general, cheek injections can last 1-2 years however, there are various factors that can affect how long results appear to last for such as the product used, the amount used, your own physiology and and what you consider to be an ideal lasting result.
For example, even though the results may still be visible after 1 year it may not be as pronounced as you would like at this point and would require another treatment.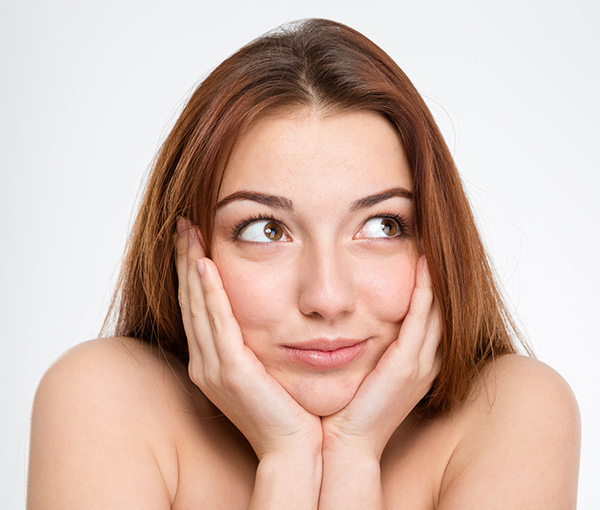 Questions? We've Got Answers
You may have some slight swelling and minor discomfort for up to 2 weeks.
Severe swelling is fairly uncommon but there are "anti-swelling" medications that can help with this.
You can also take Tylenol to help with the discomfort or minor pains.
There isn't any downtime required after the treatment however, it's highly recommended that you avoid strenuous activity such as working out for 24 hours.
Excess strain may cause your injections to leak out at the injection site until the injection hole has fully healed shut.
The most common side effects are slight soreness, redness and bruising at the injection site.
Other side effects such as swelling can occur – major swelling typically lasts less than 4 days and minor residual swelling can last 2-3 weeks.
There are additional side effects that can come up with facial injections – be sure to come in for a free consultation where we can explain all of these to you.
Before & After - Cheek Fillers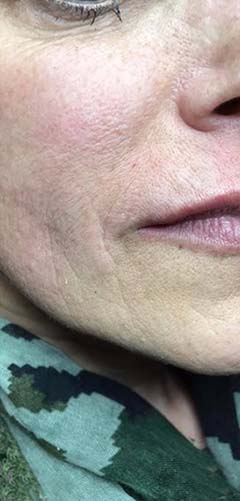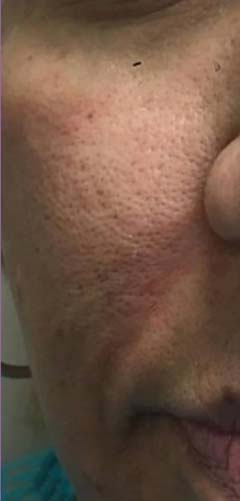 Have more questions about Cheek Fillers?