Bridal Botox Party In Miami Beach
Do you have an event to celebrate coming up? More specifically, do you have a bachelorette or bridal party that you need to attend or plan? If you do, and you want to do something fresh and exciting, James Christian Cosmetics is proud to announce our Bachelorette and Bridal Botox Party Packages in Miami Beach!
Enjoy a new take on a classic tradition and experience elegancy and beauty on a whole new level.
Get great discounts on injectables, enjoy refreshments and even give some of your friends the chance to try injectable treatments they may have always wanted to but never felt confident getting on their own.
To learn more about our Bachelorette and Bridal Party Packages, please keep reading.
Or, if you are ready to schedule a consultation, contact the injectable experts at James Christian Cosmetics via phone or text.

By The Area Treatment
Standard Botox®/Dysport® treatment by the area (20 units Botox® / 60 Units Dysport®). Target and smooth wrinkles on the 11's, forehead, crows feet or elsewhere as needed and pay by the area.

Botox Triple Pack
Standard Botox®/Dysport® treatment for 3 areas – frown lines, forehead and crow's feet.
| | |
| --- | --- |
| | (up to 60 units of BOTOX® |
| | or 180 units of DYSPORT®) |

Barbie Botox®
Give your neck an elongated "Barbie" look with Botox injections to the trapezius muscles.

Botox 100
Standard Botox® treatment for multiple areas that you select – up to 100 units.

Masseter De-Chipmunk - Jawline Definition And Slimming
Relax the masseter muscle and decrease puffy looking jawline and jowls using Botox or Dysport.
| | |
| --- | --- |
| | (up to 60 units of BOTOX® |
| | or 180 units of DYSPORT®) |

Pout Plumpin' BOTOX®
Subtly improve the fullness of your lip pout by gently flipping out the lip line and rolling the lip outward with Botox or Dysport.

Turn Down The Heat: Underarm Sweat Reduction
Take control of unwanted sweat production in your armpits with this simple treatment.

Bunny Lines
Get a more youthful. fresh appearance by smoothing bunny line wrinkles.

Under Eye Jelly Roll
Get a more youthful. fresh appearance by treating the area under the eyes.

Botox® Brow Lift
Lift up those brows with our Botox®/Dysport® brow lift treatment.

Botox® Neck Bands​
Tighten up those neck bands, lift the neck and rejuvenate your appearance with a targeted treatment on the neck bands.

Bombshell Botox®
Tighten up those neck bands, lift the neck and rejuvenate your appearance with a targeted treatment on the neck bands.
| | |
| --- | --- |
| | |
| | For The Forehead, Frown Lines, Crows Feet, Upper Lip & Chin |

Botox® Upper Lip Flip
Rolls the lip outward (i.e. "flipping" it) to create the illusion of a bigger lip without the use of a filler.

Facial Mini-Tox
Botox/Dysport to the Forehead, Glabellar and Crowsfeet areas to help with reducing pore size, facial sweating, & rosacea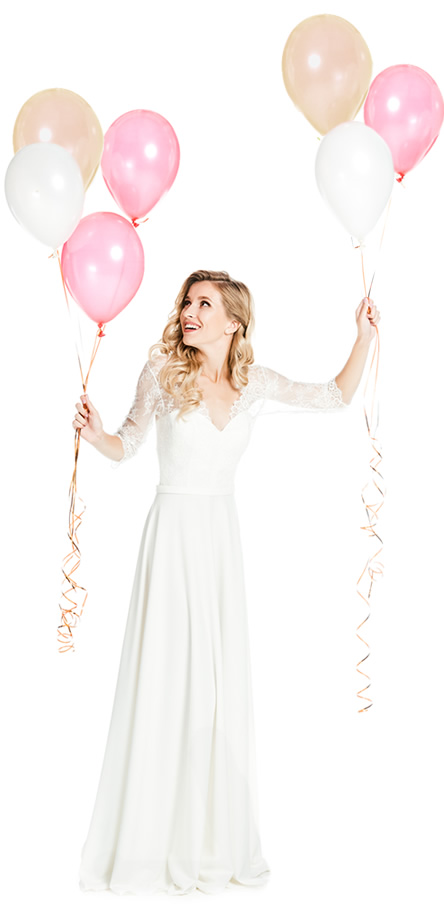 Give Us A Call
- We'll discuss your specific requirements such as how many guests you'll have, dietary restrictions and the date and time of the event.
Lock in The Date
- Once we have the details, a $500 non-refundable payment will be required to secure the event date and time.
Show Up At The Office
- The event will be held at our Miami Beach location (1800 Bay Road Miami Beach, FL 33139) as a private function.
Enjoy Your Party
- At the event your guests will be able to enjoy complimentary refreshments and a 15% discount on injectable services.
We provide an à la carte injectable service menu which includes our most popular injectable service such as Botox, Dysport and Fillers. Guests can choose which services they would like to receive and they are rendered right there at a 15% discount from our regular prices. The entire office is dedicated for just your party so there is no worries of other intruding beyond your guests and the staff.
We want to make your special day that much more special so we also provide a complementary Champagne and Rosé wine tasting with some delectable finger foods.
Should you have a larger party that requires more time or you have other requests let us know and we can customize the party plan to meet your needs.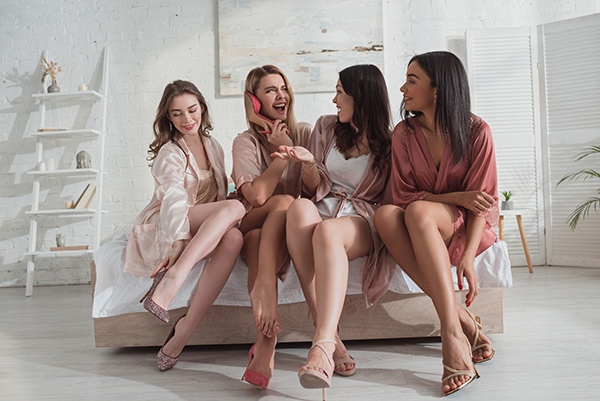 Have more questions about Bridal Botox?