James Christian Cosmetics In Miami
Located at 1800 Bay Road Miami Beach, FL 33139, the newest branch of James Christian Cosmetics, New York's premium BOTOX and Facial Filler facility, owned and operated by James Christian, Registered Physician Assistant-Certified (RPA-C), is ultimately thrilled to open our doors to serve customers from the shores of Miami all the way inland to the Everglades!
We are now able to offer our premium injectable services to those located in Miami Beach and surrounding areas such as Aventura, Park West and Brickell.
While James Christian will personally be at the Miami location at various times, we also have a highly skilled staff upholding the quality standards you have come to know and trust in James Christian Cosmetics for regular day-to-day operation.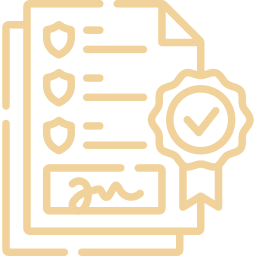 SAFETY
We only use FDA approved products and our business operation is done under the supervision of Medical Doctor.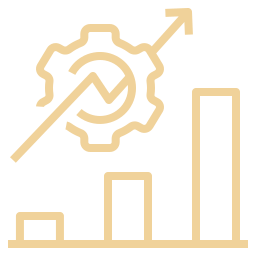 EFFICACY
We are certified and licensed to use all injectable products from top companies Allergan, Galderma and Prollenium.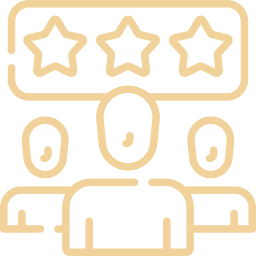 RESULTS
With over 200 positive reviews the results from our custom techniques speak for themselves.
James Christian Cosmetics In Miami
At James Christian Cosmetics in Miami we are proud to offer the save wide range of med spa type services offered at our other locations.
Meet James Christian
- Injectables Expert
James Christian has a well-versed education as well as training in the medical area from south to north shore and also extending from Manhattan to Queens and Brooklyn.
and then he finished his graduate studies in Allied Health Sciences at Touro College obtaining a degree and clinical license as a physician assistant. He has actually trained under several of the top plastic surgeons of the metropolitan area.
together with the innovations in injectable and laser modern technology it has broadened greatly. He offers specialized techniques in all injectable fillers, as well as muscle relaxants over the past decade and continues to make strides together with the evolution of modern medicine.
His innovative training qualifications has put him atop the leaders in anti-aging injectable treatments. With his continuing education in the technical developments in Aesthetics, James Christian is constantly revolutionizing new procedures. With his finger on the pulse, you will certainly have access to breakthrough anti-aging medication.
have actually never been even more satisfying with James Christian at the helm! His calm attitude and also caring bedside manner have actually developed a large base of followers who just will not most likely to anybody else.
We look at your all-natural appeal as well as improve it at a stable methodical pace, striving for perfection as well as a pain-free treatment.
and also smile to see which specific muscle teams need to be targeted with Botox shots in order to give you a smooth face that does not show wrinkles in the areas that bother you.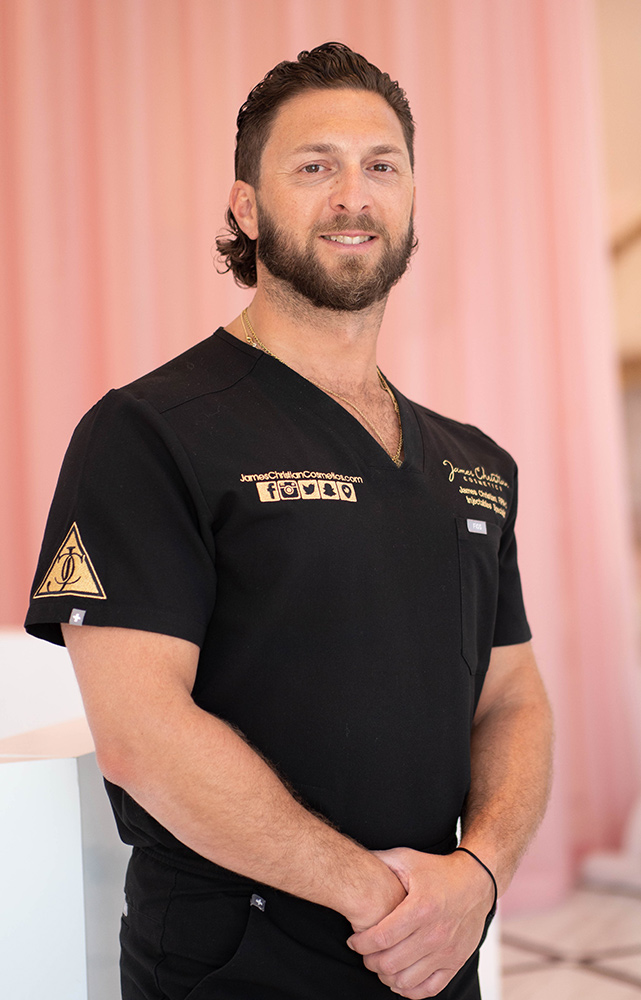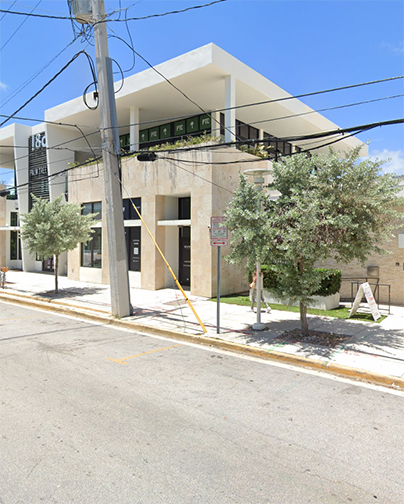 James Christian Cosmetic is proud to be able to offer our services in Miami Beach and surrounding areas such as Aventura and Brickell!