Juvederm® Miami
As we grow older, some areas of our face, including lips and cheeks, begin to thin. The fine line becomes visible around the eyes, nose, and mouth. The facial expressions make the skin folds more intense. Surgical procedure erases the aging signs. But if you are reluctant to go for a surgical procedure, the good news is that you can consider cosmetic fillers or facial fillers. Few options are minimally invasive and safe and do not require recovery time. For immediate results, choose the Juvederm® that smoothens your skin and helps regain the lost glow and youthful appearance.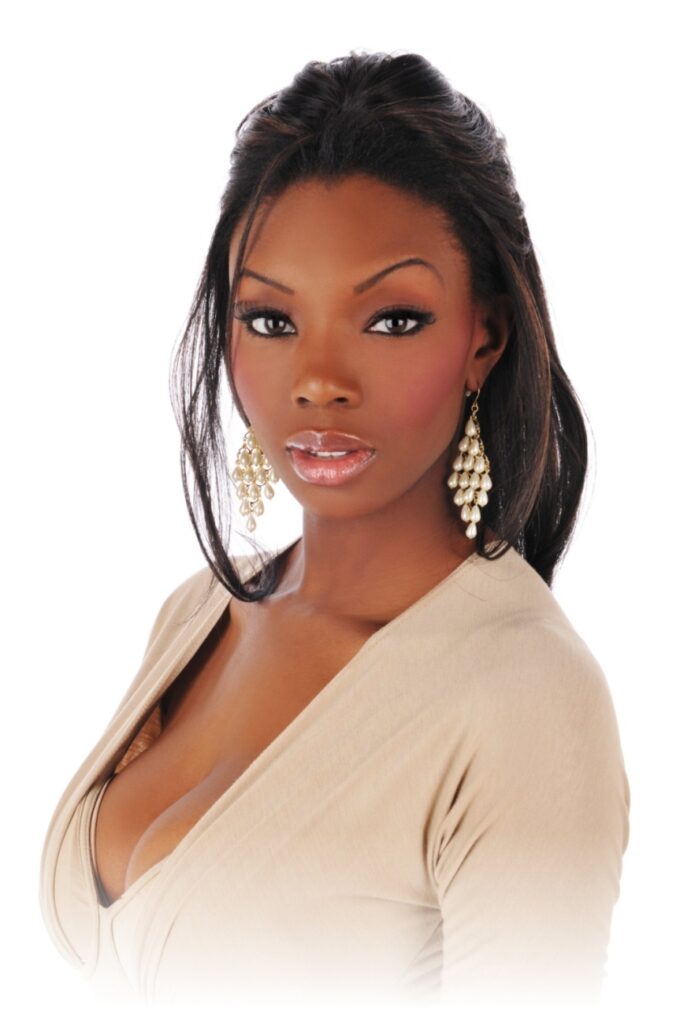 Juvederm® belongs to the family of dermal fillers whose main ingredient is hyaluronic acid. The consistency of Juvederm® fillers is different from other hyaluronic acid-based fillers. It is smooth, gel-like instead of a typical granular texture. The Hylacross technology is used to make Juvederm®. Hyaluronic acid holds the water molecules at the injection site, temporarily adds volume, and smoothens the skin texture.

Filler By The CC
Standard 1cc Restylane® filler treatment to your area of choice such as the lips, cheeks eyes or other location.
*Additional cost for Juvederm, Voluma or Tear Troughs.

Love Your Lips
Show your lips some love with a plumping to match your needs whether you want a more natural look or something highly noticeable using RESTYLANE® or JUVEDERM®.
*Extra cost for Juvederm®

Russian Lips
Maximize those pouty lips with the Russian Lip Technique using Restylane® or Juvederm®.
*Extra cost for Juvederm®

Show A Little Cheek
Maximize those pouty lips with the Russian Lip Technique using Restylane® or Juvederm®.
*Extra cost for Juvederm®

Show A Little More Cheek
Ramp up your cheek definition by taking our Show A Little Cheek service to the next level with enhanced definition and lift using 2cc of filler

Goodbye Laugh Lines
Reduce the signs of premature aging with our subtle smile / laugh lines softening using Juvederm Ultra, Plus or Vollure.

Clear Cut Jaw Definition
Improve the definition of your jaw line and achieve a more youthful appearance with this treatment designed to help sagging skin around the jaw.
*Typical treatment can require 2-4 cc
Juvederm Volux
Recover volume loss in the jawline and chin area with this smoothing filler.

Chin Defining Filler
Naturally enhance and add structure to the chin area while creating the appearance of a tighter neck.
BOTOX® / DYSPORT® + FILLER BUNDLES

Jaw Dropper
Our custom jaw treatment – 2 syringes of Volux for the jawline and 1 syringe of Juvederm Voluma for the chin
*Extra cost for Juvederm®

Jaw Dropper Plus
The ultimate Jaw treatment – 2 syringes of Volux for the jawline, 1 syringe of Juvederm Voluma for the chin, and 3 vials of Kybella
There are several types of Juvederm® available in the market. Choosing the right one depends on the area that needs treatment or the desired results.
An injectable expert can guide you in selecting the ideal product for you.
Juvederm® Ultra
One of the softest members of the Juvederm® family. It is injected into the skin's dermis layer and helps treat mild to medium-depth wrinkles from your nose to the angles of your mouth. In addition, it effectively smoothens out the depressed scars and enhances lips. Juvederm® ultra is quick and reasonably painless. It is ideal for anyone seeking to smoothen out mild to moderate wrinkles and plump up depressed skin.
Juvederm® Volbella
Hyaluronic acid molecules with multiple molecular weights are present in Juvederm® Volbella. It is most commonly used to improve lip fullness and fade the appearance of lines around the mouth. The results of Juvederm® Volbella are subtle and long-lasting. In addition, its thinnest and easily spreadable gel-like consistency helps erase acne scars and smoothen out the under-eye area.
Juvederm® Ultra Plus
Juvederm® Ultra Plus is comparatively thicker than Juvederm® Ultra. It is used to fill in the sunken cheeks and fade deeper wrinkles, nasolabial folds, and marionette lines. It is perfect for people looking to correct deeper skin folds and improve the appearance of areas with lost volume.
Juvederm® Voluma
It is the thickest and strongest member of the Juvederm® family. Therefore, it is ideally used for an excellent facelift and boosting supple volume to depressed cheeks. It contours the facial features and provides a youthful complexion.
Juvederm® Treatment Procedure
A typical Juvederm® session lasts for 15-30 minutes. Since it contains hyaluronic acid that is naturally found in the human body, there is a minimal risk of allergic reactions. With the assistance of a very fine syringe, the physician injects the Juvederm® into the dermal layer of the patient's skin. The skin lifting effect usually becomes visible within one week of the treatment. The body naturally absorbs the hyaluronic acid, and the results last longer.
Questions? We've Got Answers
Book Your Consultation at James Christian Cosmetics
At James Christian Cosmetics, you can have answers to all of your questions in a free consultation. We help you determine which filler injection is a perfect match for you. Our founder James Christian is a Registered Physician Assistant-Certified (RPA-C). His practice in the field of non-surgical procedures helps the patients to achieve the results they desire. So if you are searching for a way to restore a youthful complexion without the expense and downtime associated with cosmetic surgery, Juvederm® is an ideal choice for you. Call a friendly team at James Christian Cosmetics to book a free consultation and discover how you can achieve the look you always wanted!