Med Spa Services Miami
The styles have notably changed over the years, the idea of beauty and youth has been celebrated throughout human history. People adopted many ways to look attractive. With advancements in modern medicine and aesthetic therapies in recent years, people are looking for non-invasive procedures to restore and rejuvenate their appearance. Medical spas are also known as medi-spas or med spas, the exciting and rapidly growing areas in medicine. They are not your typical spas. In fact, they go beyond the usual pampering experience. A med spa is the safest place to go if you are interested in medically supervised services. Here we have shared everything about a med spa, its services, and how it differs from a traditional spa.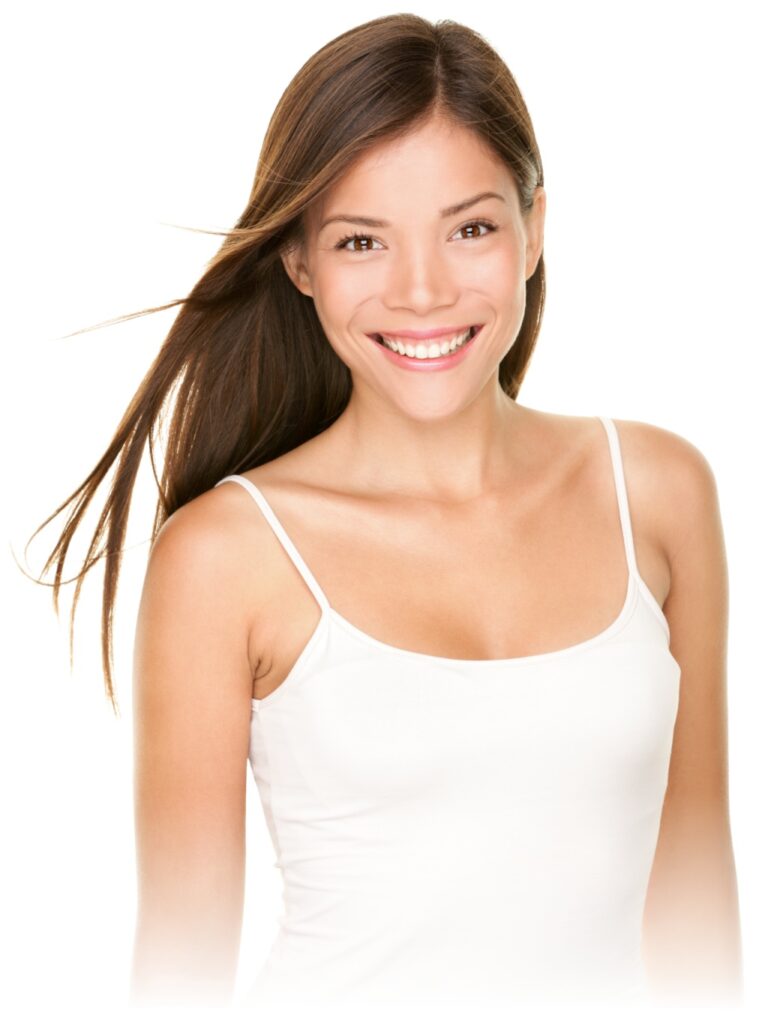 A med spa combines a traditional day spa and an aesthetic medical clinic.
It allows you to receive non-surgical medical aesthetic procedures from a licensed physician in a spa environment.
The med spa procedures can vary in nature, but they all have the same goal, to rejuvenate and pamper the client.
How is a Med Spa Different from a Traditional Day Spa?
The most significant difference between a traditional day spa and a med spa is their procedures.
A conventional day spa cannot perform medical processes. Med spas are affiliated with, overseen, or run by a medical doctor.
Maybe not all the treatments are performed by a medical doctor but under the supervision of a physician or a dermatologist.
Unlike the traditional day spas that focus on enhancing the outer appearance, med spas treatments are designed to improve the skin and hair from inside and out.
What Treatments does a Med Spa Offer?
You may have seen some typical procedures like manicures, pedicures, or facials at a traditional day spa. However, a med spa has a different menu. Some common treatments a med spa offers include:
Micro needling
is a process in which tiny microneedles prick the skin. The small punctures accelerate the natural production of collagen protein and improve skin elasticity and texture.
IV Therapy
Many people suffer from vitamin and mineral deficiencies. Med spas offer IV therapies with different nutrients that boost energy levels and improve mental, physical, and skin health.
Neuromodulators
You might have heard the brand names Botox or Dysport. They are the neuromodulators that relax the muscles and inhibit the signals that cause the facial muscles to contract and show aging signs. They are very effective in softening wrinkles and deep lines.
PRP
The platelet-rich plasma is obtained from the patient's blood and injected back into the skin and scalp. The procedure has zero side effects because it is extracted from the patient's body. It rejuvenates the skin complexion and promotes hair growth.
Dermal Fillers
are specially formulated to eliminate wrinkles and fine lines on the skin. Instead of resting the muscles, they fill the creases caused by aging skin. Some most famous dermal filler brands include Juvederm and Restylane. They contain hyaluronic acid, the naturally present substance in the skin to keep it plump and moisturized. Unfortunately, its level decreases due to aging and environmental stressors. Dermal fillers replace the lost hyaluronic acid and stimulate the natural production of collagen protein in the skin.
Chemical Peels
are specially formulated to exfoliate the dead skin cells away. As a result, they remove the sun damage, age spots, and acne marks and leave your skin healthy and transformed.
The Advantages of Going to a Med Spa
The Comfortable Environment
Most people avoid visiting a doctor's office due to overcrowding and the limited space. But if you opt for a med spa, you will feel relaxed by the spa's ambiance. You will find it very different from a standard medical office. The med spa aims to deliver a resting environment and focuses on making you feel yourself.
You will Find the Best Anti-aging Treatments
You will receive the best anti-aging treatments at a med spa. They will not only improve your appearance but boost a positive self-image and increase self-esteem. A licensed physician performs all the anti-aging procedures performed at the med spa. He effectively addresses your skin concerns with a non-invasive procedure whose results last longer than a typical cosmetic treatment.
Improves Your Appearance and Confidence
Med spas offer you a variety of treatments to improve your appearance. Aging skin, stretch marks, acne scars, pigmentation, or whatever your skin concerns are, they offer you a treatment plan that ideally resolves your skin problems. When your appearance gets improved, it boosts your confidence naturally.
Med Spa Uses Advanced Technology
The equipment that a med spa uses are always new and improved. As aesthetic treatments are gaining popularity, industry technology is continuously improving. Therefore, you can take advantage of modern equipment used in a med spa, reducing human error in treatment procedures.
Procedures are Safe
The procedures that a med spa offers are minimally invasive or non-invasive. As no surgical procedure is involved, there is no risk of potential risks.
Provide the Long-Lasting Results
The practitioner looks at your medical history at a med spa before starting the procedure. He designs a treatment plan that is ideal for your skin problems. Non-surgical anti-aging treatments, involving botox and dermal fillers, provide long-lasting results that no topical treatment can provide.
What to Consider In a Med Spa?
As an increasing number of med spas have been established, selecting a med spa that is right for you becomes challenging. Here is what you need to be concerned about before choosing a med spa.
The Ideal Candidates for A Med Spa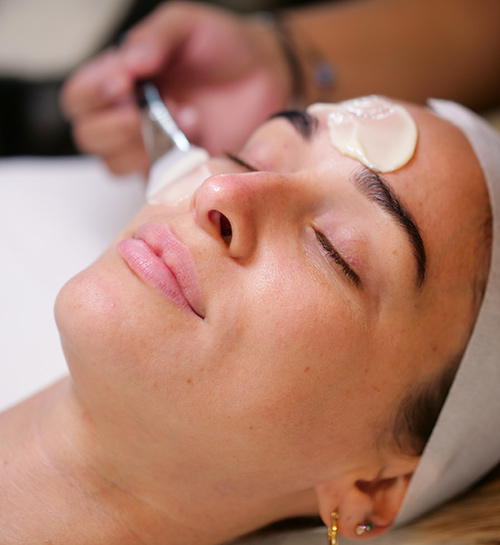 Anyone looking to improve his appearance with long-lasting and safe results can go to a med spa.
In addition, you can visit a med spa for a free consultation to discuss your skincare goals and fears about a specific aesthetic procedure.
Licensed physicians own the med spas. The treatments they offer are expensive as the costly equipment, and latest technologies are involved.
However, all the procedures they offer are quick and painless, and you can get them during a lunch break. The Cost varies from procedure to procedure.
At James Christian Cosmetics, we offer a free consultation to our clients to discuss their skin problems. We customize a treatment plan that suits their requirements and budget.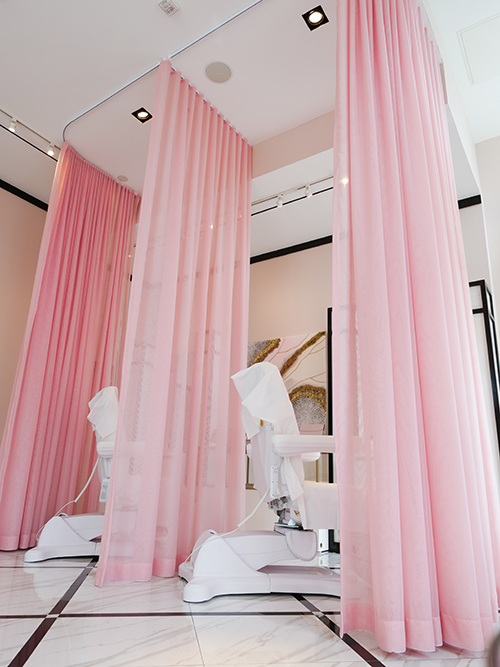 Schedule Your Consultation at James Christian Cosmetics
Whether you are considering to pamper yourself or want dramatic results for your aging skin, unhealthy hair growth, cellulite removal, pigmentation, acne scars, or stretch marks, James Christian Cosmetics can give you the best of both worlds. By combining the expertise of a clinical office and the soothing environment of a traditional day spa, we put our clients in the best mental state and provide cutting-edge treatments to address cosmetic and health concerns.
If you are interested in some injectable procedures like Botox, Dermal Fillers, or PRP, Let the James Christian Cosmetics can help. We have a team of pros who perform the injectable practices daily. Our Founder James Christian is a Registered Physician Assistant-Certified (RPA-C). He has more than 10 years of practice in the industry and is known for his skill and artistry in aesthetics.
At James Christian Cosmetics we can help you decide which treatments will best meet your aesthetic goals and budget. So contact us today for a free consultation.