Volbella® New York City
On this page you can find answer to some of the common questions potential clients have about Volbella® treatment options. If you are still unsure if Volbella® is the right option for you, be sure to contact us and book a free consultation where we will go over your specific needs and goals and determine which treatment option is best for you.
Volbella® is an injectable filler designed to rejuvenate the around around the mouth by helping enhance lip volume, improving contours around the lips, and softening the appearance of wrinkles and fine lines around the corners of the mouth.
Yes, according to a post on the Allergan website Volbella® is approved for injection into the lips for lip augmentation and for correction of perioral rhytids in adults over the age of 21.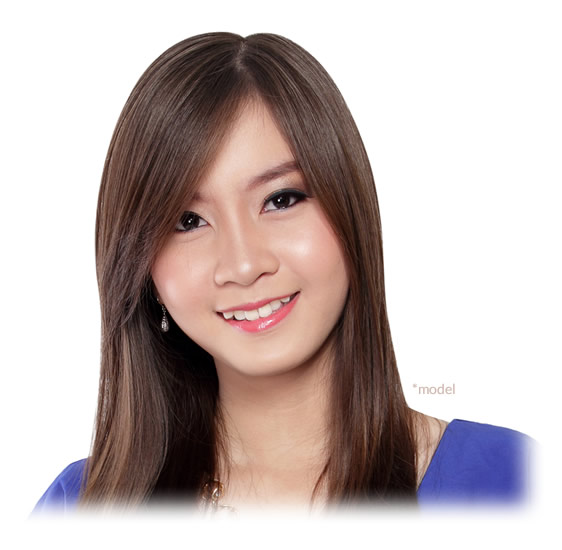 Questions? We've Got Answers
Volbella® is part of the Juvederm family of products and as such works in a similar way to other Juvederm products.
Volbella® is a crystal-clear gel that is injected directly into and around the lips using an ultra-fine needle.
Doing so can produce a rejuvenated, fuller appearance of the lips.
Volbella® is one of the longest lasting hyaluronic acid dermal fillers available today.
Results can be noticeable immediately following treatment and can last up to 12 months.
The following is written on the Allergan website: The most common side effects include tenderness, swelling, firmness, lumps/bumps, bruising, pain, redness, discoloration, and itching. With JUVÉDERM® XC  and JUVÉDERM® Ultra XC injectable gels, most side effects are mild or moderate and last 14 days or less. For JUVÉDERM VOLUMA® XC, side effects are moderate (uncomfortable) and last 2 to 4 weeks
One of the risks with using this product is unintentional injection into a blood vessel, and while rare, the complications can be serious and may be permanent. These complications, which have been reported for facial injections, can include vision abnormalities, blindness, stroke, temporary scabs, or permanent scarring.
As with all skin injection procedures, there is a risk of infection.
To report a side effect with JUVÉDERM® XC, JUVÉDERM® Ultra XC, or JUVÉDERM VOLUMA® XC, please call Allergan Product Surveillance at 1-800-624-4261.
Have more questions about Volbella®?