Vollure™ New York City.
On this page you can find answer to some of the common questions potential clients have about Vollure™ treatment options. If you are still unsure if Vollure™ is the right option for you, be sure to contact us and book a free consultation where we will go over your specific needs and goals and determine which treatment option is best for you.
What is Vollure™ (Volift®)?
Vollure™ is an injectable gel which can be inserted into facial tissue to help reduce the appearance of moderate to severe facial wrinkles and folds (such as nasolabial folds) in adults over the age of 21.
This is also known under the name Volift® in Europe.
Is Vollure™ FDA Approved?
Yes, according to a post on the Allergan website Vollure® is approved by the U.S. FDA.
This was also previously approved by the FDA in 2013 in Europe under the name Volift®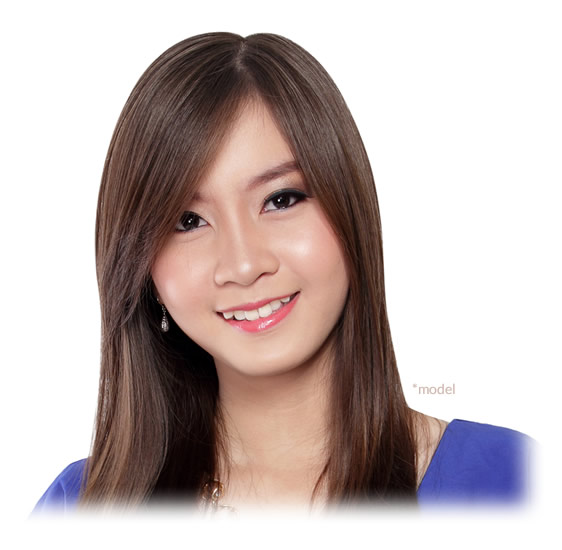 Questions? We've Got Answers
Vollure™ works similar to other Juvederm products. It's primary ingredient is hyaluronic acid (HA) which is a substance that is found naturally in the human body.
Probably the biggest difference with Vollure™ though is that due to it being specially formulated using a custom engineered variation of Vycross technology the results generally offer a longer lasting smoothing effect than other Juvederm treatments.
According to a post on the Juvederm website "The clinical study demonstrated JUVÉDERM VOLLURE™ XC lasts up to 18 months, with optimal treatment."
The following information is available on the Juvederm website:
"The most commonly reported side effects with JUVÉDERM® injectable gels included injection-site redness, swelling, pain, tenderness, firmness, lumps/bumps, bruising, discoloration, and itching.
For JUVÉDERM VOLBELLA® XC, dryness was also reported. For JUVÉDERM VOLUMA® XC, most side effects were moderate and lasted 2 to 4 weeks.
For JUVÉDERM® XC, JUVÉDERM VOLLURE™ XC, and JUVÉDERM® Ultra XC injectable gels, most side effects were mild or moderate and lasted 14 days or less.
For JUVÉDERM VOLBELLA® XC, most side effects were mild or moderate and lasted 30 days or less.One of the risks with using these products is unintentional injection into a blood vessel, and while rare, the complications can be serious and may be permanent.
These complications, which have been reported for facial injections, can include vision abnormalities, blindness, stroke, temporary scabs, or permanent scarring.As with all skin injection procedures, there is a risk of infection."
Have more questions about Vollure™?