Image Credit: ©NewAfrica - DepositPhotos
Myths and Truths About Chemical Peels
The word chemical peel evokes a terrifying image because there is a tremendous amount of false information on the internet that people have been circulating around. In fact, a chemical peel is one of the most effective treatments for various skin...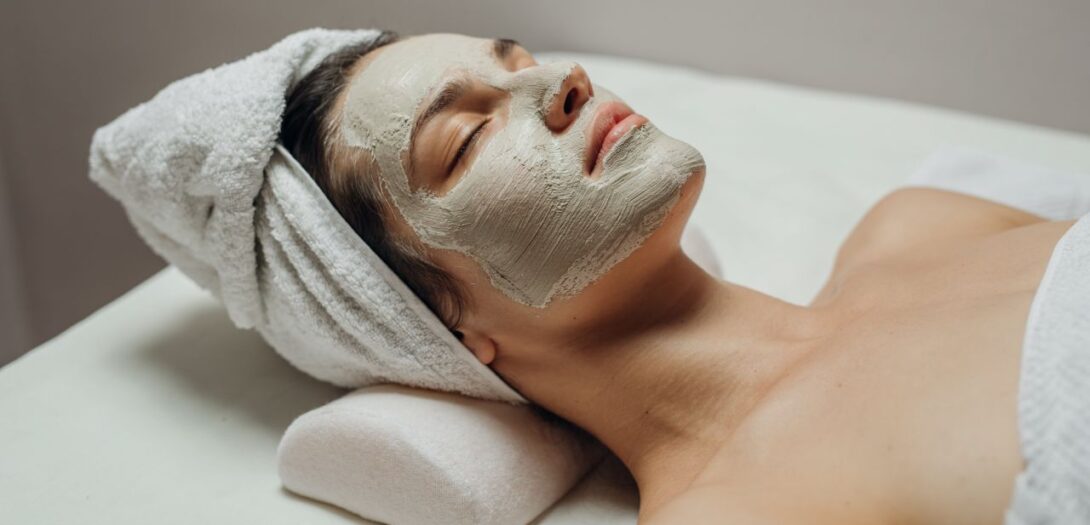 Image Credit: ©luminastock- Deposit Photos
Instructions to Take Care of Your Skin After a Chemical Peel
Chemical peels are skin surfacing treatments that use natural acids or enzymes to exfoliate your skin and stimulate collagen production and cell growth to reveal a fresher, clear, and brighter complexion. The aftercare of chemical peel is as...