Bellafill® is a polymethylmethacrylate (PMMA) collagen filler.
The collagen immediately adds volume to the skin to lift wrinkles known as smile lines.
To give you a beautiful, more youthful looking appearance that lasts, Bellafill® re-creates the firm structure of younger-looking skin by supporting your own body's production of collagen.
Bellafill® is the only filler on the market approved in the U.S. and Canada for the treatment of nasolabial folds (smile lines), and has also been used off-label for lip augmentation, scars caused by acne, and other wrinkles. Bellafill® provides immediate correction and lasting improvement that has been tested in rigorous clinical trials, demonstrating an extremely high rate of patient satisfaction.
How Does Bellafill® Work?
The collagen gel in Bellafill® provides immediate volume and lift, with visible correction from the very first treatment. The collagen is absorbed by the body over time, but the PMMA microspheres remain in place and create a matrix that supports production of the body's own collagen for lasting correction, ultimately strengthening the layers of the skin.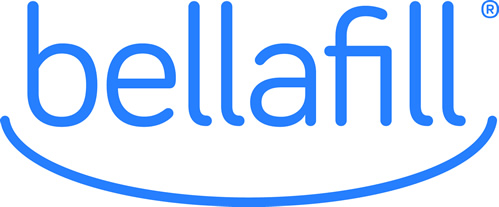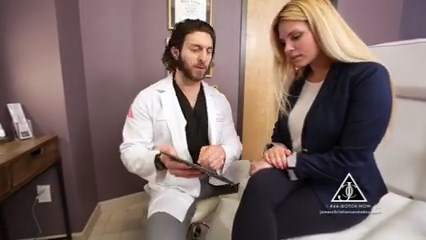 Will  Bellafill® work for me?
Bellafill® was shown to work equally well with all skin types, and in men and women. If you have a history of severe allergies, have known bovine collagen allergies, are allergic to lidocaine, have bleeding disorders or are prone to thick scar formation and/or excessive scarring, tell your licensed provider. Bellafill® can treat wrinkles caused by lost volume. Bellafill® replaces lost volume in the skin below the wrinkle for results that are immediate and lasting. Your doctor should take a thorough medical history before deciding whether Bellafill® is right for you.
After a treatment with Bellafill® you can resume normal activities right away. As with any injectable dermal filler, you may experience mild swelling, redness, pain, bruising, lumps/bumps, itching, and discoloration at the treatment site that generally subsides after 24 hours.