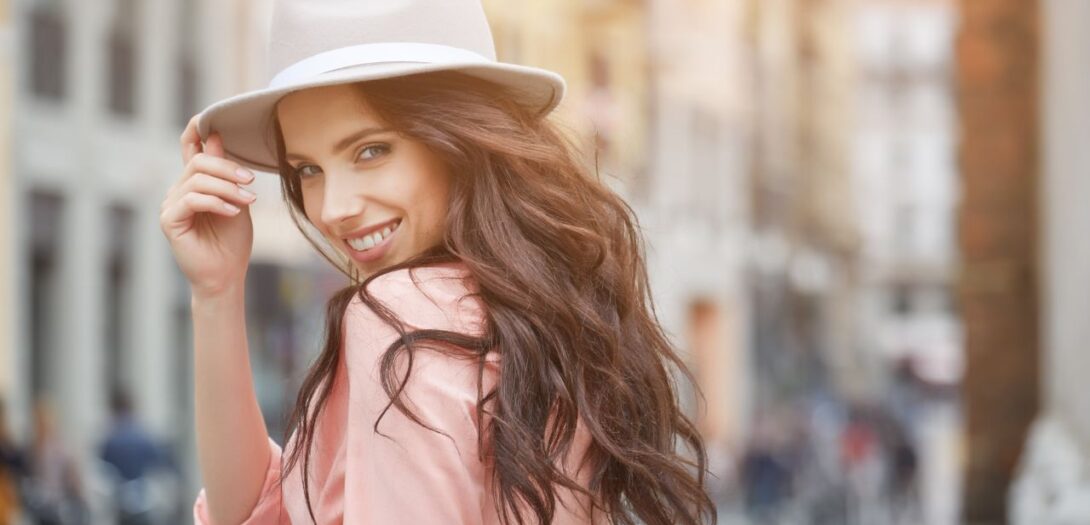 Image Credit: ©zoomteam- Deposit Photos
Bring Back Your Glow with MesoGlow
Dull, dry skin can get a wakeup call with a fantastic injectable filler treatment called MesoGlow. Many people don't know about it, but those who do love it. It's one of the best fillers to bring back vitality to the skin and face. Why It's...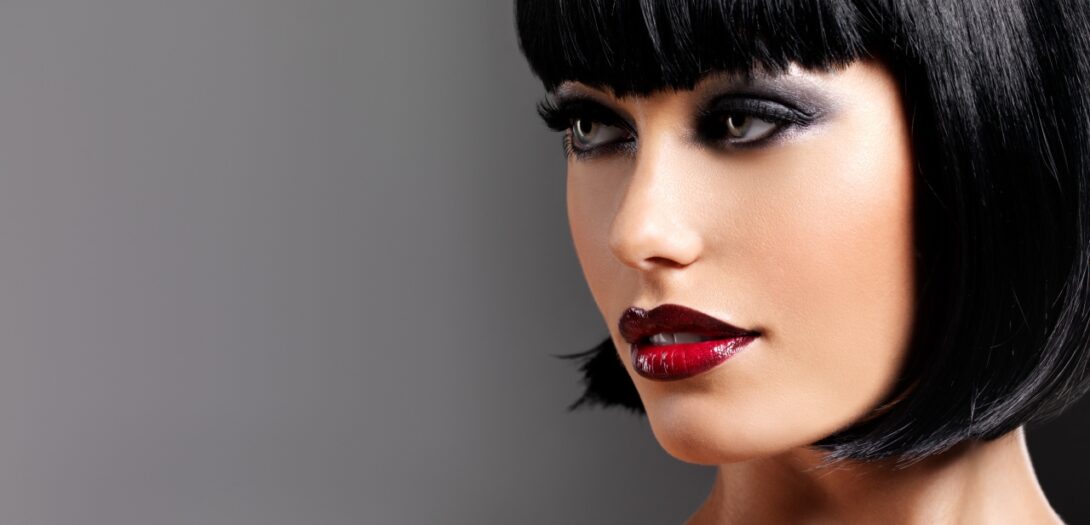 Image Credit: ©valuavitaly - Deposit Photos
MesoGlow – A Glow You Can Feel
Do you ever have those days you look in the mirror and think, "Wow! I'm glowing." Usually, this has to do with your diet, and activity and stress level. This means the glow usually comes and goes – what a disappointment, right? Well, not...