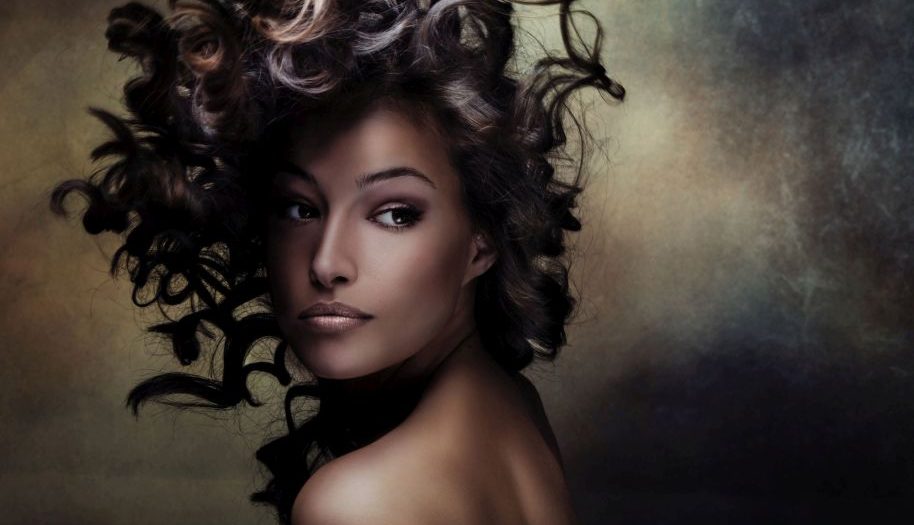 Image Credit: ©cokacoka - Deposit Photos
Get a Gorgeous Pout with Juvéderm VOLBELLA XC
What to Avoid After Treatment
Treatment only takes a few minutes. It's best not to wear makeup for up to 12 hours after administration to avoid irritation. You should also avoid going in the sun and into saunas for two weeks. Side effects are mild and uncommon. Clinical trials resulted in some temporary tenderness, swelling, and/or bruising at the injection sites.
About the Lidocaine Included
Juvéderm
 VOLBELLA XC contains 0.3%
lidocaine
. This helps reduce pain during administration in the treatment areas. This procedure is not typically painful. The smoothness of the gel along with the numbing agent makes for a comfortable experience. It is important to turn to someone who has experience with injecting fillers for proper administration, optimal results, and reduced risk of side effects. James Christian Sardelli, RPA-C has the skill necessary to provide a pleasant and successful experience for his clients.
FDA Approval
The Food and Drug Administration approved this injectable on May 31, 2016 for the use of increasing lip volume and smoothing lines around the mouth in adults over 21 years old. The FDA reports that this formula is not for people who have:
Allergies with a severe reaction
Allergy to lidocaine
Allergies to Gram-positive bacteria proteins
Volbella XC Reviews
On the site RealSelf.com, a few women received the treatment and were happy with it. User jennahnewton reported, "Lips are numbed so you can't feel much at all. Immediate results. The whole procedure was quick. Somewhere sore for about a day but I could still eat, drink, apply makeup, and talk just fine. Bruising just on the lips. Bruising is common and I just covered it up with lipstick." User SandyF reported, "I'm a 45 year old with full lips but very concerned about the lines around my lips. The lidocaine in it works so well when my Dr. made a few touch ups I felt nothing on the second pass. Overall, I'm very pleased – my lips are just a tiny bit fuller and still swollen in my pix but those damn smoker lines are almost completely gone!"
Visit James Christian Cosmetics in Manhattan and Long Island
If you're ready to get a prettier pout, give me a call at 1-844-iBOTOX-Now during normal business hours or call/text us at 917-860-3113 to reach our 24/7 cosmetic concierge line for a
free consultation
. James Christian Cosmetics serves residents in Suffolk County, and the surrounding areas of Long Island and beyond including East Setauket, Islip, West Hampton Beach, Commack, Manhattan, Brooklyn, Rockville Centre, Farmington, Babylon Village, and Huntington Bay, New York. Sources: https://www.realself.com/review/grand-rapids-mi-lip-enhancement-juvederm-vobella https://www.realself.com/review/clearwater-fl-volbella-lips-15-years-younger[/vc_column_text][/vc_column][/vc_row]