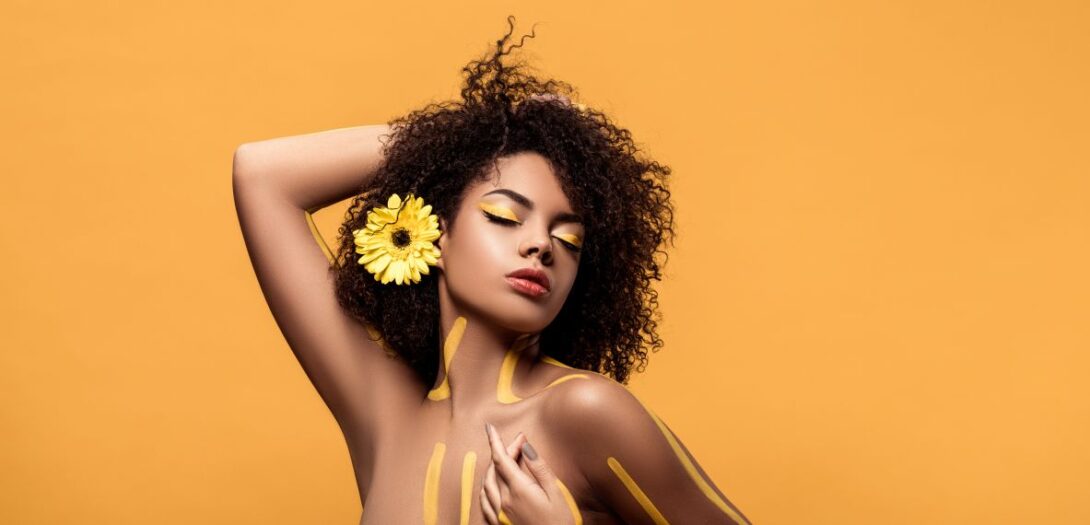 Image Credit: ©Y-Boychenko- Deposit Photos
Out with the Old, In with the New
The end of the year is a great time to take stock of the things in your life that need replacing. From the fridge & pantry to your cosmetics bag & medicine cabinet, you might need to do some end-of-year maintenance to keep yourself in tip top shape for the year to come.
Skin Care & Cosmetics
Personal care products usually have a small icon on the label that indicates how long the product stays fresh after being opened. These labels are on everything from moisturizers and sunscreen to liquid foundations and eye shadows.
Check the back of your labels for expiration dates. Although there won't be a "best by" date per se, you will be able to see how long the product stays fresh and compare that to the date you started using the product.
If you're unsure whether a product is still fresh, think back to last Christmas and if you were using the item at that time. Anything that is a year old should be replaced, especially certain cosmetics items. For example, mascara can harbor bacteria after just a few short months, so replacing it 1-2 times a year can cut down on eye and hair follicle infections.
While you're at it, wash your makeup brushes with an antibacterial liquid soap and let them air dry thoroughly to help you start the year off with a fresh set of clean brushes.
Refrigerator & Pantry
Time flies…and so do the expiration dates on condiments and rarely used items in the back of the pantry. Take an hour to look through your fridge (door shelves, we're looking at you…) and get rid of everything that has expired.
Your freezer is likely another place where expired food is lurking. Check dates on meat and fish items as well as frozen fruits and veggies. You might be surprised to see how many of these products have expired and need to be tossed.
Dry food, cake mixes, and spices often go for months, or even years, without noticing that the "best by" date has passed. Get rid of everything that has seen fresher days. Canned food items also tend to be overlooked throughout the year. Throw out expired cans and make of list of the items you want to restock.
A replenished pantry and fridge mean a healthier start to your New Year.
Youthful Rejuvenation for the New Year at James Christian Cosmetics
Wrinkle reducing injectables are a wonderful, non-invasive way to look younger and feel more confident. We offer the latest in cutting edge solutions to help you love your look at every age.
Call or text (917) 860-3113 to reach our 24/7 Cosmetic Concierge.
James Christian Sardelli, RPA-C is an experienced injector in New York who serves Nassau and Suffolk Counties. His locations are in Manhattan and throughout Long Island, including Commack, NYC, Islip, West Sayville, Westhampton Beach, Rockville Centre, Farmingdale, and Babylon Village, NY.