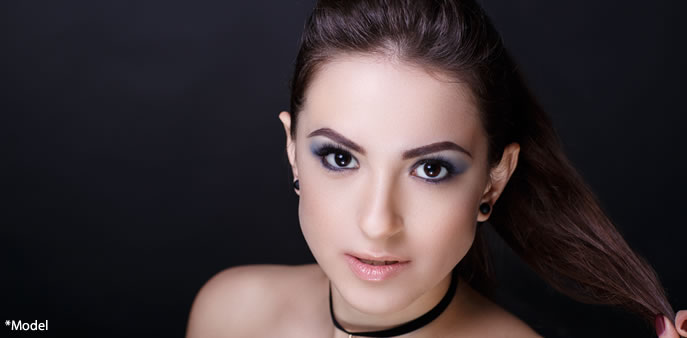 By The Unit Treatment
$699 $500 - 60 units BOTOX®
Standard Botox® treatment by the unit.
Target and smooth wrinkles on the 11's, forehead, crow's feet or elsewhere as needed.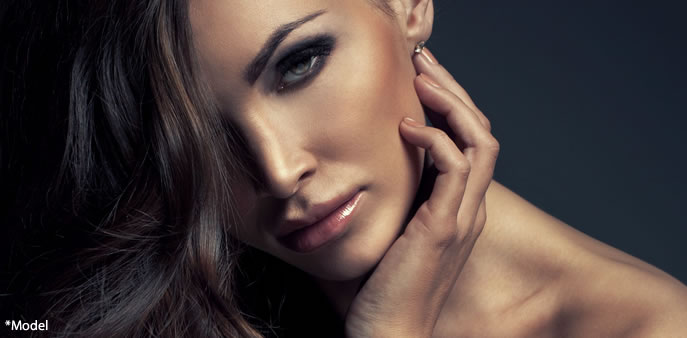 Filler Treatment By The CC
$699 $500 - 1cc Restylane® Filler
(Voluma $100 Extra)
Standard Restylane® filler treatment. Reduce the appearance of fine lines or highlight an area such as your lips, cheeks, eyes or other location.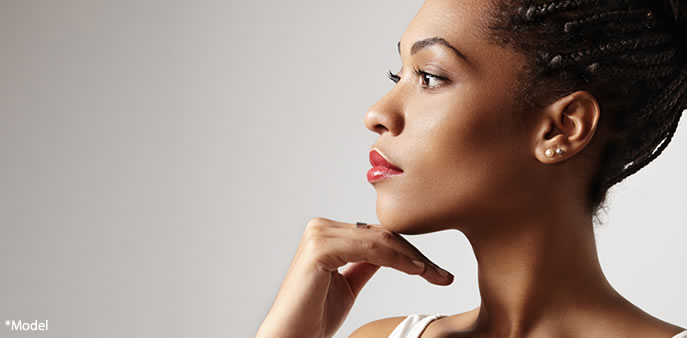 Cruisin' Kybella
$699 $450 - 1 Session
Target that stubborn double chin area with a treatment that degrades fat permanently and tightens the skin under your chin.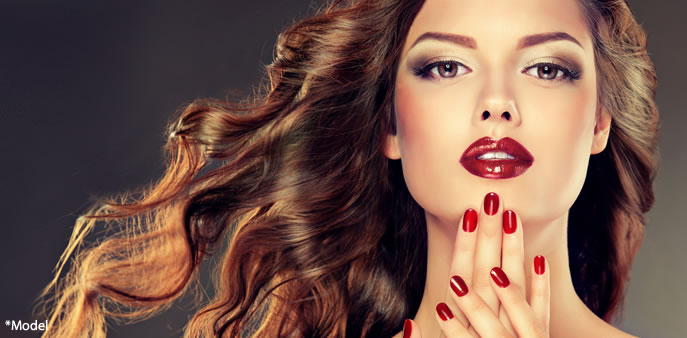 Vampire Facial
$999 $450 - Microneedling With PRP as the Serum
Help get rid of aging lines and smooth your skin to give the appearance of younger looking skin with a Platelet Rich Plasma treatment. See below for Vampire Facial VS. Facelift.
How Long Is This Sale Running?
This sale is running Nov 26, 2021 at 12:01am until Nov 27, 2021 at 11:59pm EST. (In other words, it's running all day Friday and Saturday)
Should I Wait To Buy? Will There Be A Better Price Later?
No - buying early is the best way to ensure you're getting the best price during this sale. Prices will be higher on Cyber Monday.
How Long Do I Have To Redeem My Purchased Service Certificate?
You have 2 years from the purchase date to redeem your services.
What If I'm Unable To Redeem Due To Lock Downs?
Rest assured that there is no rush to redeem and book your purchased deal as the certificates are valid for 2 years from your purchase date. This expiration may be extended to accommodate further business closures or lock down policies. We want you to feel confident that you will be able to redeem your purchase when you're ready.
Are The Certificates Transferable? Can I Buy Them As Gifts?
Yes! By all means get deals for yourself, your friends and family. The make the perfect holiday gift! Once your order is complete you will be given a certificate code which you can pass along as a gift. You are not permitted to re-sell these certificates though.
Can I Refund Unused Certificates Before They Expire?
No. Certificates purchased through these deals are not eligible for refunds at any time.
I'm Having Trouble Ordering Online And Have Other Questions, What Can I Do?
Call us at 917-860-3113. We're here to help in any way you need. We can even take orders over the phone!
Vampire Facelift VS. Vampire Facial
It's easy to get confused as to what the differences are between these two procedures. Below we've tried to give you a quick overview and comparison of each to help you make the right choice for your needs. If you would like to find out more or if you have any questions please give us a call.
Vampire Facial = This is a microneedling skin resurfacing treatment which is followed by microneedling of PRP (Platlet Rich Plasma) into the skin. No additional filler is used in this procedure. The main benefit of this method is that the results come from your own bodies natural response to the microneedling which helps stimulate production of new collagen. This can be extremely beneficial for those with fine lines or those who have acne scars or other imperfections they would like to improve.
Vampire Facelift = This is a filler injection treatment which includes injecting a filler (such as hyaluronic acid, Juvederm® or Restylane®) in areas of your face where some additional plumping is required (either to reduce the appearance of deep lines or to give a fuller look) then following up with a PRP (Platelet Rich Plasma) injection. The main benefit is that you get a bit of the best of both worlds, you get the immediate added volume from the filler and the growth stimulating factors from the PRP that help your body generate new tissue at the injection site. This is best suited to patients who have facial volume loss that occurs after weight loss or due to aging.