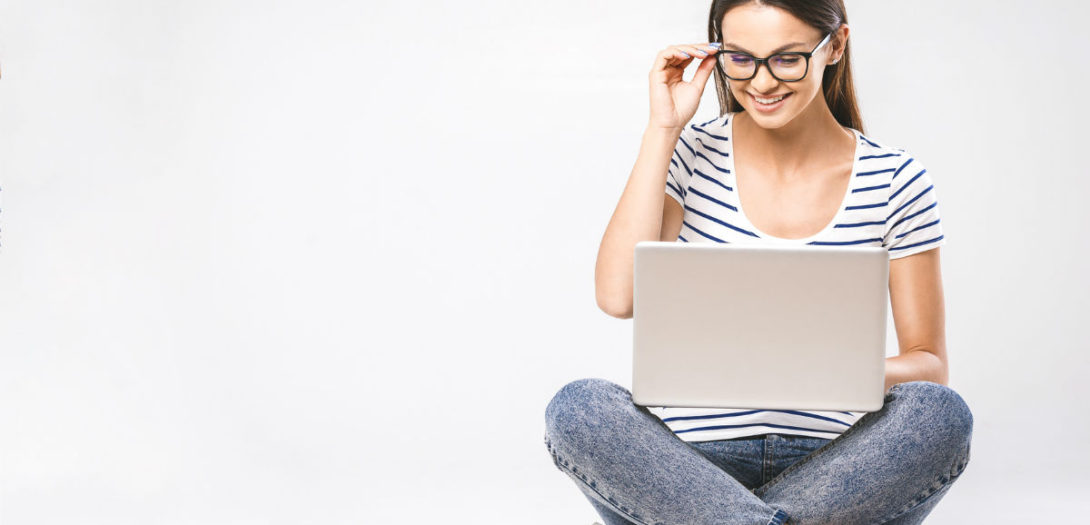 Image Credit: © denis_vermenko - Fotolia.com // Model
James Christian Cosmetics' Top 6 Beauty Videos
Over the last few years, we've created videos on some of the topics that are most important to you: anti-aging tips, skincare advice, and what injectables can do. Read on to discover our top 6 most-loved videos. Then, check them out for yourself, and please let us know if you have questions.
Dark Spots on the Skin
Let's start with one of the most common skin problems – dark spots. Hyperpigmentation (or melasma) can be caused by acne (scarring), pregnancy, or overexposure to the sun. If you're dealing with these dark marks on your face, watch this video:
Getting Rid of a Double Chin
Double chins are not always due to being overweight. For some people, it's genetic. Whatever the cause, the good news is that there is a way to reduce a double chin with a series of injectables using FDA-approved KYBELLA®.
In this video, we tell you all about this treatment and how it effectively reduces a double chin.
Under Eye Bags
Many people are born with the tendency to develop bags under their eyes as they age. Other people may only notice them if they don't get enough sleep or if they consume a lot of sodium.
To help reduce the appearance of under eye bags, fillers can be injected into the area. This can be an excellent alternative to surgery for many individuals.
BOTOX for Depression
Depression is something millions of people struggle with each day. Actually, Healthline reports that 16.2 million people suffer from it. If you're one of those individuals, you may want to ask your healthcare provider about BOTOX®. Many people have found that it is helpful along with their antidepressant medications. Learn more here:
Anti-Aging
No one has invented a way to stop the aging process yet, so all we can do is try to age more beautifully. We recommend dermal fillers for that, and in this video, we show you all of the ways they can be used to recapture your youthful appearance.
Choose an Experienced Injector in Manhattan and Long Island
No matter what type of injectables or aesthetics treatments you want to use, always use an expert injector. This medical professional is someone who has specialized training and hundreds of hours of experience administering injections in a way that provide safe, effective, and natural results.
In this video, we tell you about James Christian Sardelli, RPA-C, and his experience in providing extraordinary aesthetic services to clients in Manhattan and Long Island.
If you're interested in booking an appointment with James, call or text (917) 860-3113 to reach our 24/7 Cosmetic Concierge line.
James Christian Cosmetics serves the Manhattan and Long Island areas including Nassau and Suffolk Counties. He has office locations in Commack, NYC, Islip, West Sayville, Westhampton Beach, Rockville Centre, Farmingdale, and Babylon Village, NY.
*BOTOX® and KYBELLA® are registered trademarks of Allergan, Inc.
*Information in the blog is provided for entertainment purposes only. Consult a medical professional before attempting any tips shown here.